Home
Got nagging headaches, neck pain and back pain that would not respond to medications, surgery, traditional physical therapy or massage therapy?
Discover the secret that relieves pain, reduces stress and gives you more energy than you ever thought possible!
Try Myofascial Release and Craniosacral Therapy.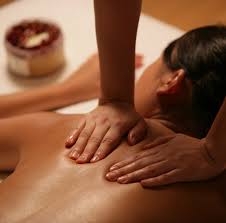 After the completion of each session, you will feel blissfully relaxed, with the benefits of healing continuing long after the session has ended.
Call (832) 610-5564 now!
26518 Oak Ridge Drive,
The Woodlands, Tx 77380